The Frontline Membership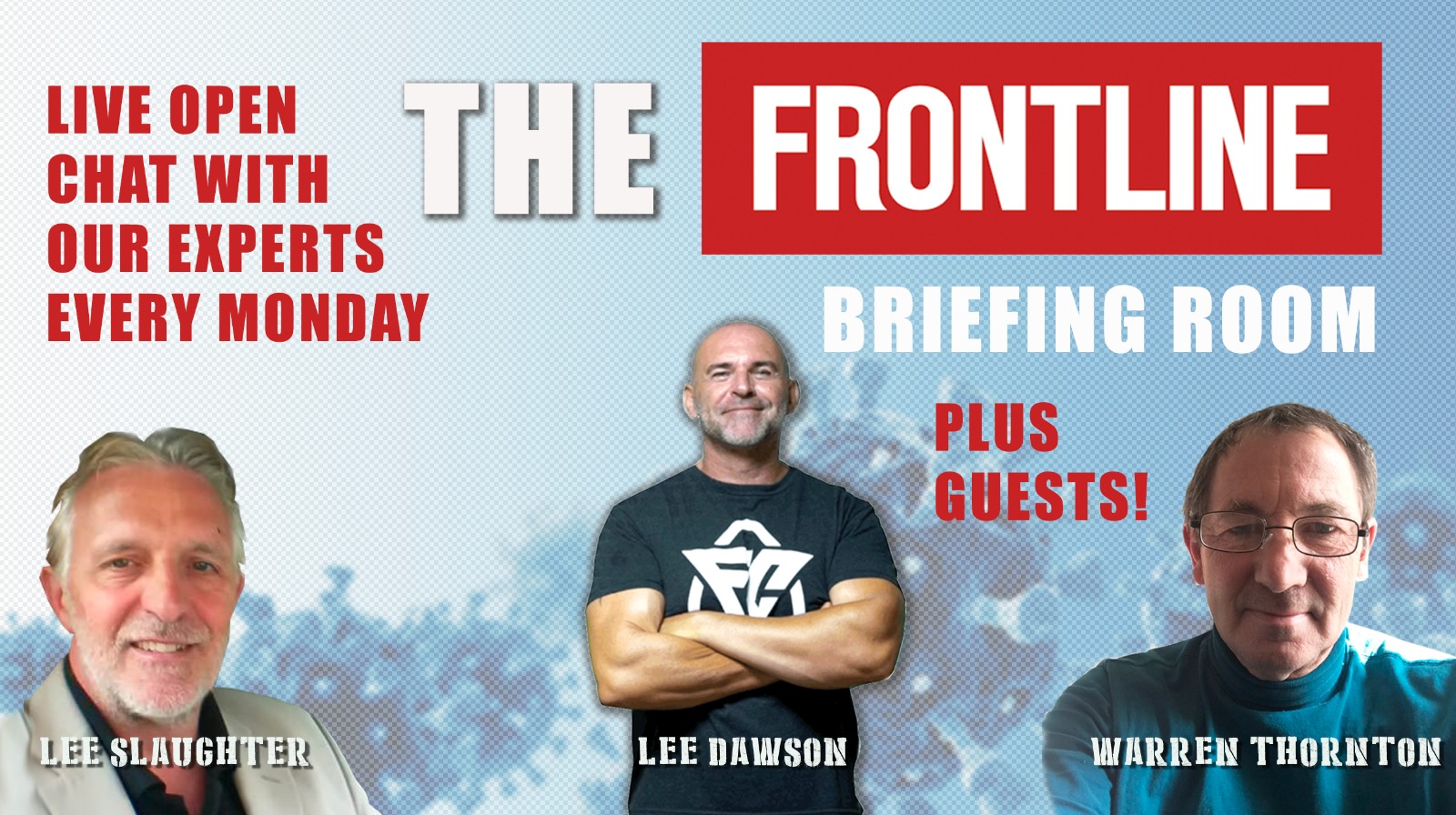 Briefing Room coming soon
The Frontline Briefing Room is almost here. Every Monday evening our panel of experts and guests (hosted by Lee Dawson) will come together and discuss situations as they unfold. Lockdowns, masks, food prep, finance, injectables, mandates – You name it, and if the loony lefties have come up with it, we'll be dissecting it. Not only that, but this is your chance to get into the discussion. Yes, you can put the experts on the spot and ask your questions 'live' as we broadcast. So, if you have any concerns, anything we haven't covered, a point of view you need aired or just to wire in and give 'em what for, you'll be encouraged to do so on the Frontline Briefing Room.
For less than a cup of coffee per week you can join us in the Frontline Briefing Room
The Frontline starting Monday the 2nd October at 7 pm GMT
*Payments are autorenewed unless you cancel subscription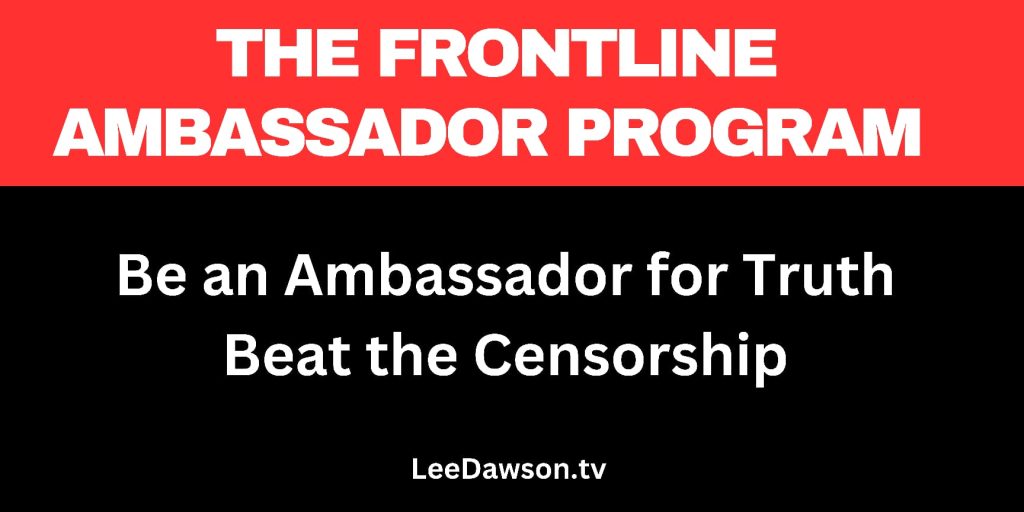 Ambassador Program
Get rewarded for sharing our content.
We appreciate when you share our content but why not earn a little extra for your loyalty.
Our Ambassador program gives you the opportunity to get paid for sharing our content.
You will recieve 30% of every sale generated from your unique referral link.
It's FREE to register and costs nothing so why not give it a go!!
Don't forget to tell your friends about this amazing opportunity the more the merrier.